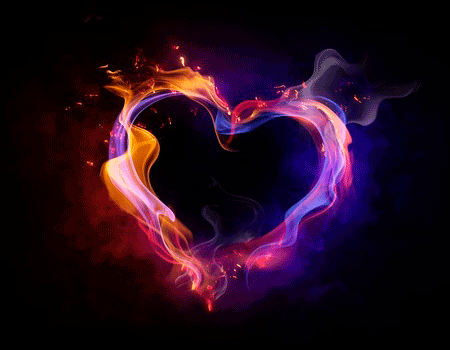 "Heart failure" does not mean a person is dying, or the heart has stopped and is not working. I know "heart failure" is a terrible term because it scares us, but it does not mean certain death.
Heart failure means that the heart is not working as well as it should be. It is truly a serious condition that can be managed with medications and a changed life style.
Symptoms of Heart Failure
Symptoms of heart failure are fatigue and shortness of breath. Often there is swelling of the hands and feet, general confusion, and short term memory loss.
Actually, the heart is not keeping up with its workload. When this happens, the heart enlarges and stretches so it can pump more. It is trying hard to keep up, so it also pumps faster.
Our bodies want to help. Blood vessels narrow to make up for the heart's loss of power. This keeps blood pressure up, much like narrowing the opening of a hose with your thumb to spray water hard. In addition, the body diverts flow of blood away from less important parts to maintain flow to the most vital organs. Our whole body is working to keep us as healthy as possible.
Congestive Heart Failure
Congestive Heart Failure means that blood trying to reach the heart has backed up. The body's tissues swell in response. This means that fluids build up in the body and can settle in the lungs, causing distress.
Sometimes heart failure is caused by a blocked artery to the heart, and surgery might be required to unblock it. It might be possible to surgically clear out the artery (or arteries) or a bypass could be required. It could be that a heart valve has been damaged and needs to be replaced. Mechanical devices can also be installed to regulate the heart.
Heart failure is serious but it does not mean certain death. People have lived with heart failure for very long periods of time before getting treatment. As a result, the heart can be in very bad shape before this illnessis discovered.
This is not so surprising since fatigue, confusion, and short-term memory loss are frequently associated with old age. We just have to get it through our heads that these things are not normal for anyone.